Whether you're looking to enhance the beauty or security of your residential or commercial space, Suppa and Sons Overhead Doors is your best ally for garage door repair, garage door installation, and more. Serving home- and business owners throughout Leominster and beyond, we're your source for reliable garage door repairs and replacement services. Don't assume that you have to just live with a finicky garage door that's squeaky, rusty, or simply refuses to open. Instead, call on our professional garage door service and get the help you need to keep your garage doors in great shape at all times. We're here to offer you free estimates, so get in touch with one of our garage door contractors today!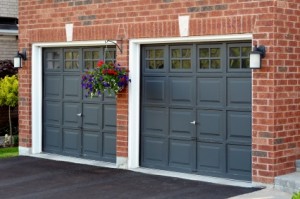 At Suppa and Sons Overhead Doors, we provide a wide range of services. You can turn to us if you need:
Garage door panel repair
Garage door cable repair
Garage door spring repair
Garage door motor repair
Garage door replacement
Garage door installation
And more!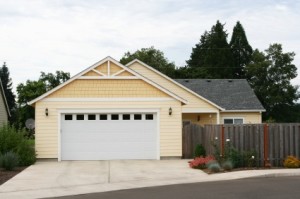 Whether you're trying to repair an existing door or you're in need of a whole new garage door, our fully insured technicians have you covered. Not only do we pride ourselves on offering some of the best craftsmanship in the area, but we also offer some of the most affordable garage door service available. If you're experiencing garage door problems and need the help of a pro to sort them out, we're the garage door company that will put your needs first. From simple garage door repairs to complete garage door replacement, there's nothing that our talented team can't tackle. Don't resign yourself to living with malfunctioning garage doors for a minute longer. Instead, get in touch with Suppa and Sons Overhead Doors right away to get the help you need.
Garage Door Service 24/7
If you're in need of garage door repair, there's really no time to waste. A broken or malfunctioning garage door could actually leave your home or business open to a number of different threats, from safety risks to decreased security and beyond. Getting help right away is your best chance to prevent anything from happening. As a family-owned company, Suppa and Sons Overhead Doors understands how important timely service is, and that's why we're available 24/7 to meet your needs. As soon as you notice a problem with your garage doors, get in touch with us, and our team will be at your side as fast as can be. We'll work swiftly and efficiently to ensure that you get the repairs or new garage doors that you need. For garage door spring repair, garage door motor repair, and so much more, call Suppa and Sons Overhead Doors today!